I'm doing commissions online right now!! I mostly draw characters in action poses..
Anyway, message me if you're interested!! Here are the prices and samples
---
Illustration - (2840x3508, L/P) - your character in a scene or pose with background and full rendering. -  $20.00

an extra $10 for every additional character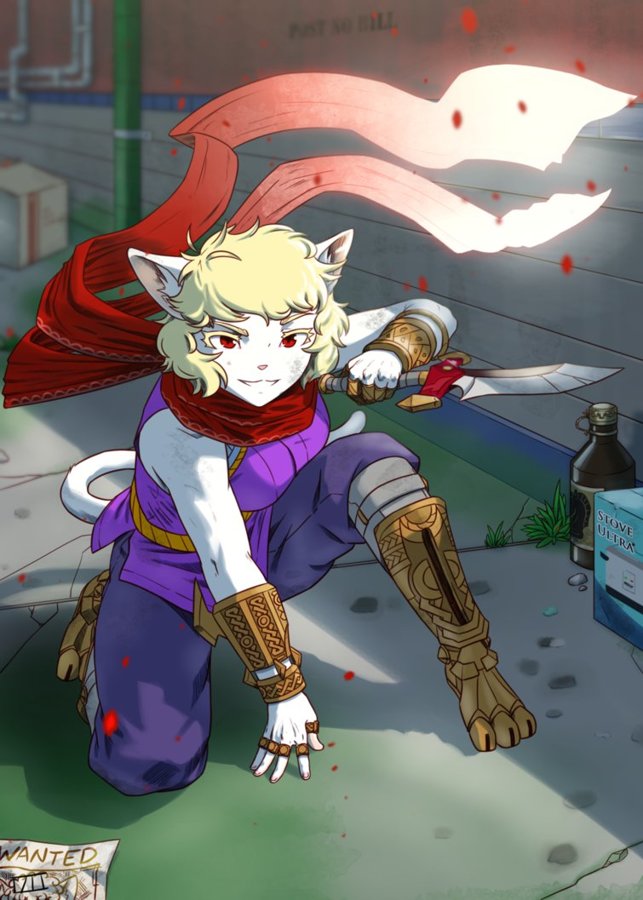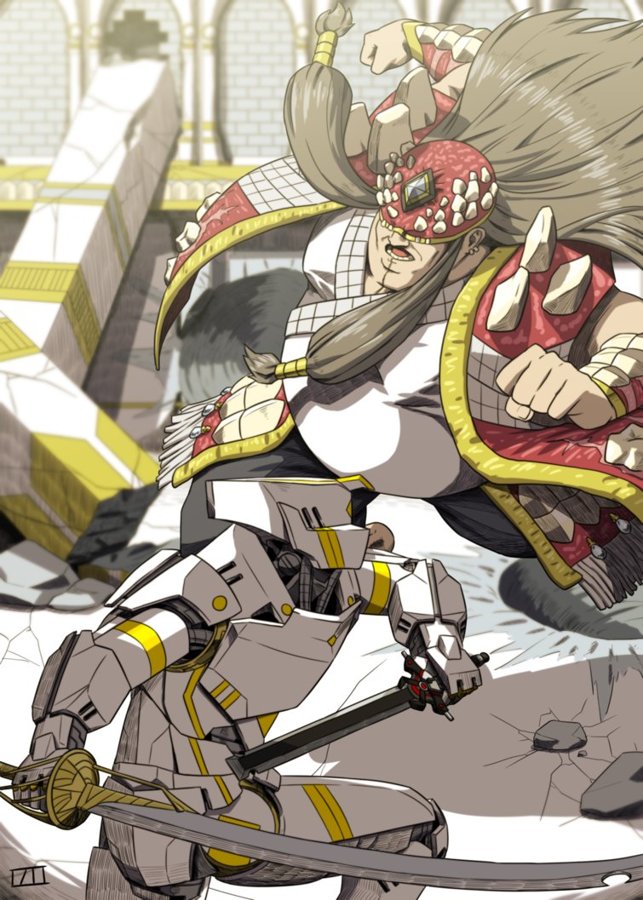 Square Headshot - (2000x2000, L/P) - y a head or bust shot of your character with a solid color background. -  $15.00

an extra $3 for every additional character.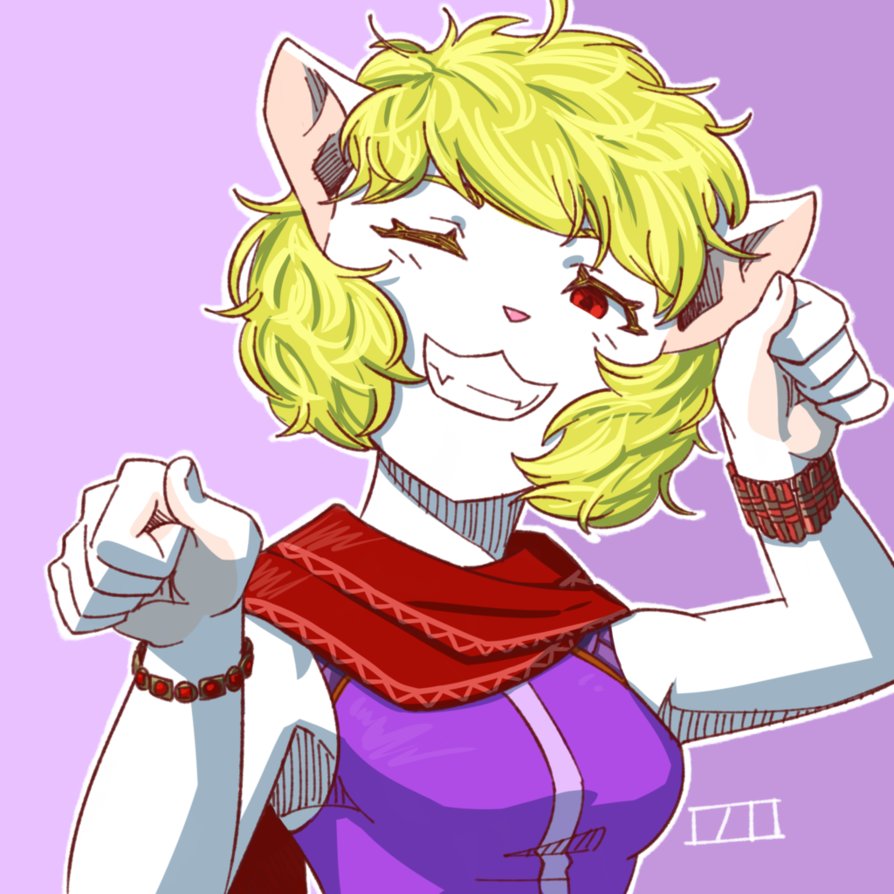 ---
I'll be sending sta.sh links with screencaps whenever I reach a progress milestone (sketch, line, flats, render). And payments will be done through paypal, so far that seems to work fine for me.